Don't wait for the roof to spring a leak before you think about replacing it.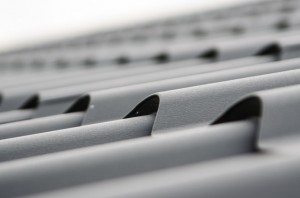 With the recent number of severe storms we've had with damaging winds and hail, you may have noticed that your roof is a little worse for wear, and wondering if it is time for a new roof. After all, roofs aren't exactly cheap, but remain necessary, unless you enjoy sleeping under the stars. To help make your decision a little easier, here are our seven signs that it may be time to replace the roof.
Start with the Attic: A sure sign that it may be time to call a roofer is if you see sunlight through the ceiling of your attic, or you find water damage caused by rain leaks.
Review your Records: How long has it been since the roof was last replaced? Consider the time that has passed since the last replacement, ...