Are you ready to get your free  2013 photo with Santa?
Santa Claus will be waiting for you at First Reliance Bank branches during the week of December 2nd.
While you're waiting to have that photo snapped, you can even register to win a $100 holiday gift basket filled with edible holiday treats!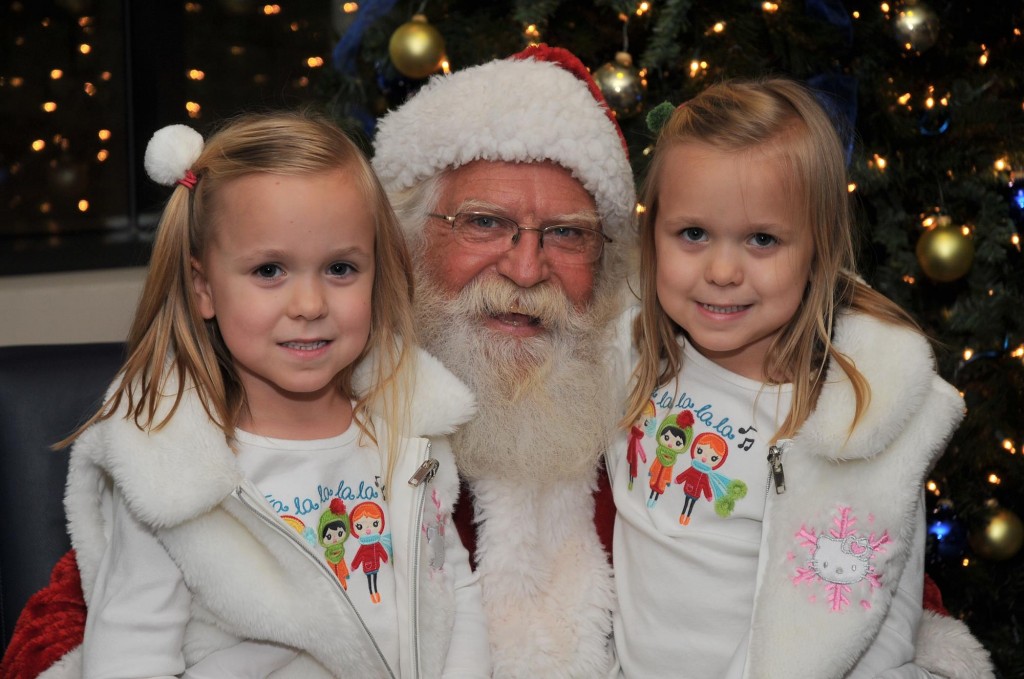 Santa fans of all ages are invited to stop by and have a free 4 inch by 6 inch color photo taken with Old St. Nick.  Santa also loves pets, so bring them too!
Here's when he'll be visiting a branch near you :
- 411 Second Loop Rd., Florence — Monday, Dec. 2, 11 a.m. to 7 p.m.
- 2170 W. Palmetto St., Florence — Tuesday, Dec. 3, 11 a.m. to 7 p.m.
- 800 S. Shelmore Blvd., Mt. Pleasant — Wednesday, Dec. 4, 2 p.m. to 6 p.m.
- 2805A Sunset Blvd., W. Columbia — Thursday, Dec. 5, 11 a.m. to 6 p.m.
- 801 N. Lake Dr., Lexington — Friday, Dec. 6, 11 a.m. to 5 p.m.