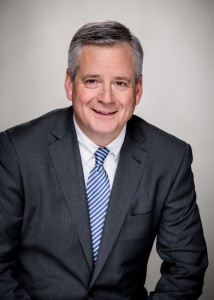 April 3, 2018, Florence, SC – First Reliance Bank is pleased to welcome Andy McDowell, Fuller Parham and David Dahl to the Winston-Salem Loan Production Office, which opened in the fall of 2017. McDowell serves as Senior Vice President and City Executive for the Winston-Salem, NC market. In his new role, he will be charged with developing and managing banking relationships with small-to-mid-size business owners. He will also be responsible for building the First Reliance Bank team and promoting their brand in the greater Forsyth County market. McDowell brings more than 30 years of banking experience to the position, most of which has been in leadership positions in the Winston-Salem area. First Reliance Bank is also adding two new relationship bankers to the existing team showing their commitment to Winston-Salem.
Fuller Parham and David Dahl have joined the team which already includes Alan Lomax.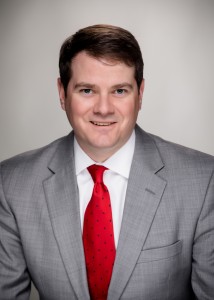 Mr. Parham received his MBA from Wake Forest University and has extensive experience in commercial business development, portfolio management, and credit analysis. Mr. Dahl, a graduate of Elon University, brings a broad range of financial services knowledge and experience, including two decades in business banking, insurance, branch management and financial advising on the brokerage side.
"I am excited to be leading this team of experienced banking professionals," said Mr. McDowell. "Winston-Salem is a great market, and I look forward to sharing the First Reliance Bank brand and delivering on our purpose to make the lives of our customers better."
"Everyone at First Reliance Bank is excited about the potential in Winston-Salem," said David Barksdale, President of North Carolina for First Reliance Bank. "We're interested in growing our customer base, both in number and depth of relationships. The team we are putting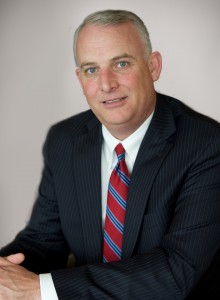 in place there – with experienced, talented people like Andy, Alan, Fuller, and David – is key to achieving our objectives for the market."