Get peace of mind knowing your home is safer with these burglary prevention tips.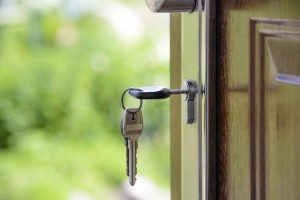 As a homeowner, one of your main priorities is to ensure the safety of your family, and to protect your home and property from theft and vandalism. The key to preventing break ins and vandalism is to make your home a challenging target, meaning the likelihood of being caught is high. Burglars prefer to target homes when the owner is absent, and often at night when it is dark and people are asleep to avoid detection. If a burglar suspects that you are home, or that they will attract attention while breaking and entering, they are more likely to move on to another, easier target where they won't get caught. If you want to strengthen your home's security and discourage theft, follow our recommendations listed below.
Adopt a Dog
Not only do dogs make loving pets, ...