With summer right around the corner, are you planning a vacation outside the United States? Have you already booked that European cruise you've had your eye on?
With a fully-loaded checklist that includes everything from scheduling time off from work, to making travel preparations, to tackling a mountain-high pile of laundry and packing, the last thing you want to worry about is how much cash you'll need to have with you on your trip.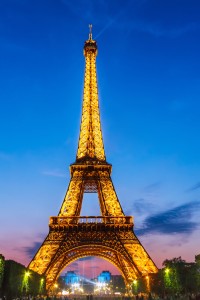 While it's always a good idea to take along a certain amount of cash while traveling, it's far safer and more convenient to travel with your bank debit card.
A First Reliance Bank debit card helps you simplify your international travel. Here's how:
1) It's accepted anywhere outside of the U.S. that accepts VISA cards. Rather than entering your PIN, you'll simply be asked to sign a sales slip.
2) It can be used at network ...