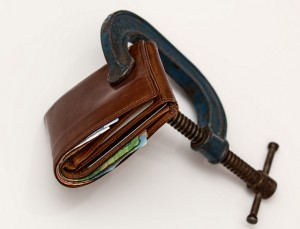 Financial hardship can strike anyone. Whether it's a series of bad decisions, an unforeseen misfortune, or a combination of the two, it's easy for even the most fiscally responsible person to run into financial problems. Getting back on track can take time, and staying on the right track requires the right habits. Here are some strategies you can use to bounce back from financial hardships.
Understanding Your Available Banking Options
Different people have different needs when it comes to banking. Some people may find that their current needs require special banking programs. Institutions like First Reliance Bank provide various options to help people from all walks of life handle their finances in a responsible matter. Whether it's a business owner who wants to take a better approach to the company's financial resources or an individual who needs more money, having the right program is important.
Get Answers to Important Financial ...