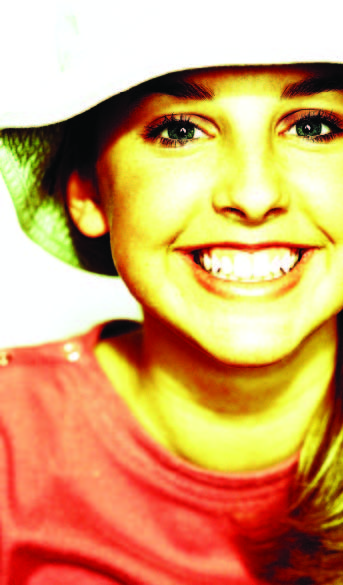 "I want that!"As a parent, you have probably heard your children make that statement more than a few times while shopping or watching television commercials.
Children understand the power of spending money long before they grasp the concepts of earning, saving, and investing. So, in order to build a solid financial foundation, it's important for them to understand the difference between needs and wants.
Needs are things you must have in order to survive. Food, water, clothing, and shelter are all needs. A want is something you would like to have, but it is not necessary for your survival. Books, CDs, and toys are all wants. Wants make life more enjoyable, but they are not necessary for survival. Children also need to understand the concept of scarcity, which means they have unlimited wants and limited resources to meet those wants. Scarcity requires people to make choices. Learning "we can't have ...