Love your vehicle, but hate the high payments? Thinking of trading in your car or truck for a ride that will cost you less per month?
Before you do, first stop and think about trading in your loan.
That's right. You can trade in your loan and actually keep on driving the vehicle you love.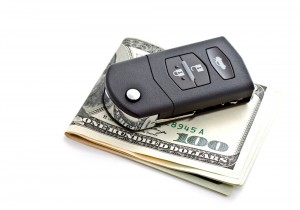 Here's how:
If you don't already have a checking account at First Reliance Bank, open an account today. You'll need that account if you want to snap up one of the low loan rates available only when you set up your loan payments to automatically be drafted from your account.
Next, take a close look at how much you still owe on your vehicle. Chances are, you've paid down a good bit of the loan principal. So, you will be refinancing a lower amount.
What's your current loan rate? In today's economy, vehicle loan ...