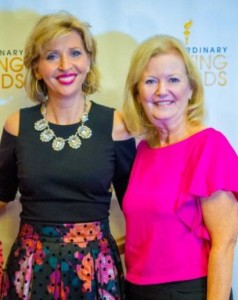 First Reliance Bank, a local Florence icon, was just named among the top 1 percent most extraordinary banks in the United States by The Institute for Extraordinary Banking™.
First Reliance Bank was recognized with the Institute's Banky® Award for their commitment to strong community banking. This recognition is given to the top 60 out of 6,000 community banks across the country.
"We set out to make First Reliance Bank an exemplary community bank which doesn't just exist to make money.  We are proud to come to work every day with a purpose, "to make the lives of our customers better," said Rick Saunders, First Reliance Bank CEO.   "If you've been in banking long, you quickly understand that product and price do not differentiate you from the competition.  The only differentiator is the customer experience which is the core of what we do. Our associates are driven by our purpose and ...