For some folks, October is the spookiest month of the year. It's a time for good-natured fright-fests and ghost stories. There are even scary thrills and chills to be found at familiar store fronts temporarily transformed into haunted mansions.
It's also harvest time. And there's no better way to reap savings than by refinancing your vehicle and scoring a better interest rate. With our competitive vehicle loan rates, we may be able to help you lower your car or truck payment dramatically.
[caption id="attachment_5101" align="alignleft" width="300"]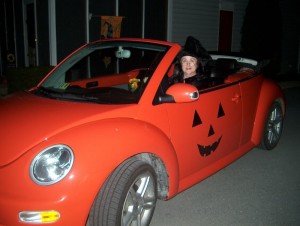 Click image to enlarge[/caption]
Car dealerships were offering 1.99% or even 0% for up to 72 months, only for select customers on select cars, proclaiming it as extraordinarily low. Very few customers can meet the credit criteria or afford the payment on the high end cars this is normally offered on.
Refinancing a vehicle loan with First Reliance Bank is fast and simple. So ...