Learn the best approach to not paying too much at the car dealership.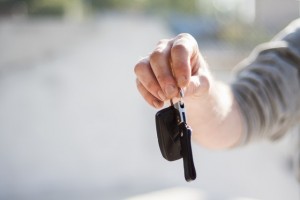 Buying a new car can be an exciting and stressful experience. On the one hand, you are investing in a new vehicle to better suit your needs, and on the other, you may anxious about paying too much at the car dealership. Like any business, automotive dealers are looking to make the most profit on any deal. However, with a little research and a few ground rules, you can get the car you want for a price that you can afford. Here are our recommendations for getting the best deal on your new car or truck.
Do Your Homework
Knowledge is power when it comes buying a new vehicle. Never go to a dealership without a clear idea of what you want and what you are willing to pay. Car buyers that have vague ideas of what ...