The recent cyber attack on South Carolina Department of Revenue records has put more than 3 million South Carolinians and over 600,000 businesses at risk.
On October 26, the state announced that the Social Security numbers of 3.6 million people and 387,000 credit and debit card numbers have been exposed. On October 31, it was revealed that information from up to 657,000 businesses had also been stolen when the state's computers were hacked.
Any individual or business that filed a state return from 1998 through the present may be at risk.
Consumers Are Urged To Enroll In Protectmyid.com — It's Free To Use
The state is paying for a year's worth of free identity protection for each South Carolina taxpayer. Although the bill for this will be $12 million, it's an investment that must be made to protect the millions of citizens made vulnerable by the cyber attack.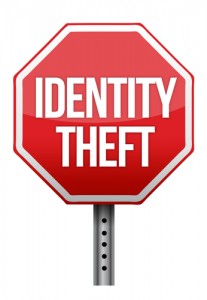 You can ...