Mortgage rates are at their lowest in history. Are you asking yourself if it's a good time to shop for a home? Do you know the advantages of house hunting in November and December?
If you're considering selling your current house or buying a new one, now is a very good time. If you're a first-time home buyer who is ready to make a down payment on your dream home by tapping into your money market account or cashing in a certificate of deposit, there's no better time to realize your dream of home ownership.
There are several advantages to house hunting in winter. Best of all, home shopping during the holiday season can translate into real cost savings for smart shoppers.
[caption id="attachment_5351" align="alignleft" width="300"]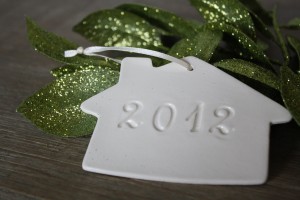 Click image to enlarge[/caption]
But there are pros and cons, so let's consider them:
Want quality time with your agent? Winter's the time to ...