Running a successful business can be challenging. Today's customers have so many sources for meeting their needs that it's not only tough to attract them, it's hard work to keep them.
Retail options are everywhere from small shops and boutiques to big box stores, to online shopping malls. When a doctor or dentist is needed, it seems like the options are endless. Does your pet need a vet? No problem – there are plenty to choose from.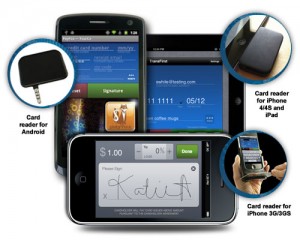 So how do you keep your customers coming back to your business?
Survey after survey shows that customers value convenience. They're busy. They want to be able to get what they need fast — and move on to the next errand on their list.
A lot of business people focus on customer service. But, they don't give as much thought to the final step in a customer interaction — collecting the payment. The ...