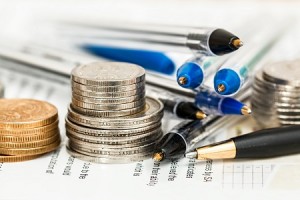 Understanding your Social Security benefits is essential to preparing for retirement. For people with average incomes planning to maintain 80 – 100% of what they earn following retirement, you can anticipate Social Security to provide 40% of your income in addition to your savings and employer-sponsored retirement plans. With just under half of your retirement wages dependent on Social Security, it is easy to see how important is to choose the right benefit strategy to meet your needs.
How is Social Security Determined?
The money you earned while working is what determines your Social Security benefit in retirement. Benefits are calculated based on a percentage of your income; the higher your income while employed, the lower the percentage of benefits you receive in retirement.
People receive benefit statements from the Social Security Administration every 5 years beginning at age 25 through age 60; statements are mailed annually to recipients 60 ...