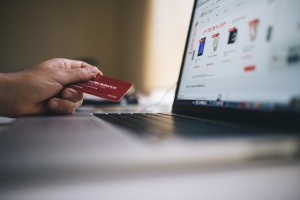 While the holiday season is typically regarded as a time to show goodwill towards others, scammers use increased shopping traffic, holiday travel, and consumer generosity to take advantage of well-meaning individuals. As you prepare for the holidays, here is a list of common scams to watch out for to ensure you and your family have a merry, Grinch-free Christmas and a happy New Year.
Too Good to be True Online Discounts
If a deal sounds too good to be true, it probably is. Beware new websites offering unrealistic deals on merchandise. You could pay for a product you never receive, or give personal information that can be used by scammers to steal your identity. Also avoid opening unsolicited emails offering deals as they could infect your computer with malicious software designed to steal your information.
When shopping online, look for a green padlock icon at the top or bottom of ...