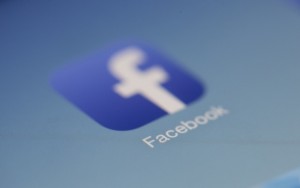 When it comes to advertising your business on Facebook, it may seem like a piece of cake while walking in the park. Post a few fun photos, share a couple memes for good fun, maybe even advertise your big event this weekend, all without spending a dime. Besides, think of all the people using Facebook compared with costly advertising alternatives like television, newspaper and radio, right?
While there is no disputing the marketing power of Facebook, it will take more than the occasional "share" to build a following and convert leads into customers. To get the most from your social media marketing, use these five simple tips, and watch as your "likes" turn into sales.
Create Engaging Content: First and foremost, you must have quality content that will catch people's eye in the midst of the always changing social feed. Rather than share other people's posts that will only drive ...