Learn more about the steps to finding a quality home contractor in this week's blog.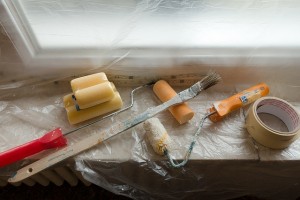 When it comes to finding a competent, reliable, and trustworthy contractor, it is essential that homeowners perform due diligence and search out professionals with a proven record for quality work delivered in a reasonable time. If you just go with the first person you contact, or depend on a friend of a friend, you may find yourself with a poor quality, half completed renovation project, and money lost. To find the best contractor for your renovation project, use these six steps to ensure the greatest likelihood of a project completed to your satisfaction.
Seek out referrals - Talk to friends and family who have done renovations and ask for recommendations, as well as contractors to avoid if they have had a negative experience. Not only can they provide valuable insight into the process and experience ...