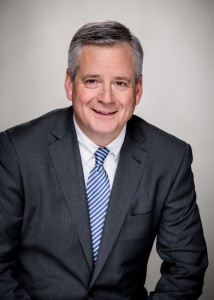 April 3, 2018, Florence, SC – First Reliance Bank is pleased to welcome Andy McDowell, Fuller Parham and David Dahl to the Winston-Salem Loan Production Office, which opened in the fall of 2017. McDowell serves as Senior Vice President and City Executive for the Winston-Salem, NC market. In his new role, he will be charged with developing and managing banking relationships with small-to-mid-size business owners. He will also be responsible for building the First Reliance Bank team and promoting their brand in the greater Forsyth County market. McDowell brings more than 30 years of banking experience to the position, most of which has been in leadership positions in the Winston-Salem area. First Reliance Bank is also adding two new relationship bankers to the existing team showing their commitment to Winston-Salem.
Fuller Parham and David Dahl have joined the team which already includes Alan Lomax.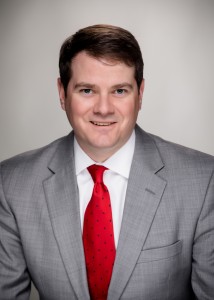 Mr. Parham received ...