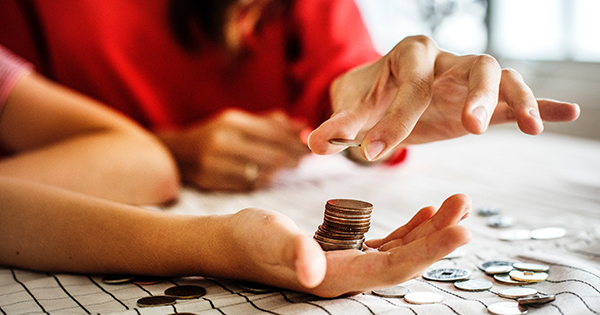 The summer months mean many kids in America are working for some extra cash in their pocket. Whether he or she is doing odd jobs around the house or working at the local pool, it's the perfect time to teach your child financial lessons that will last a lifetime.
It's never too early to begin teaching children the basics of finance. We encourage parents to expose their children to experiences like visiting the bank, budgeting and paying bills.
Here's some examples of teachable moments to help you get started:



At the bank. When you go to the bank, bring your children with you and show them how transactions work. Get the manager to explain how the bank operates, how money generates interest and how an ATM works.




On payday. Discuss how your pay is budgeted to pay for housing, food and clothing, and how a portion is saved for ...