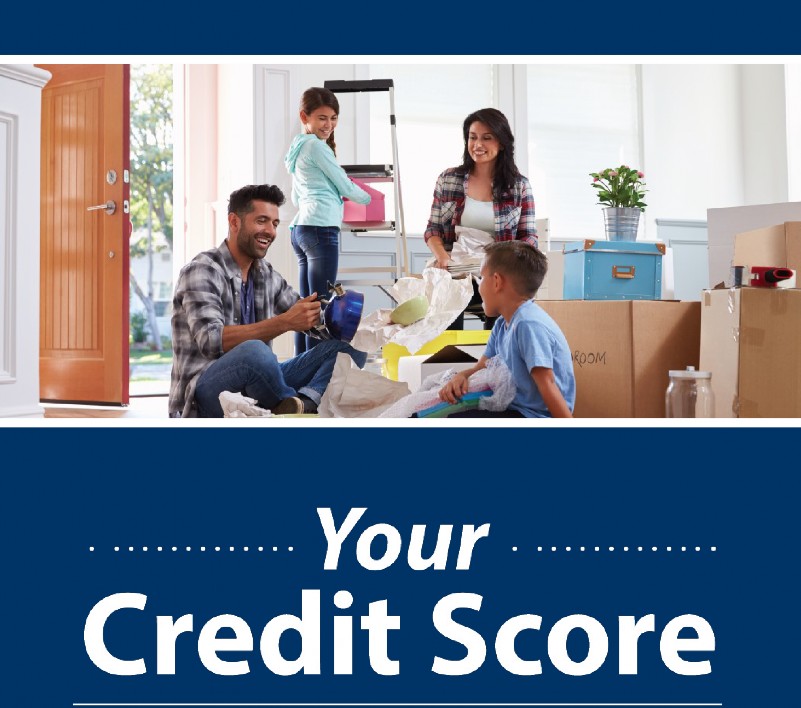 So you are looking for your dream home. Did you know your credit score will affect your ability to qualify for the best home loan rates and home loan products? Specifically, a lower credit score might lead to:



A higher interest rate


Higher closing costs


Higher private mortgage insurance (PMI)


That's why it's important for you to understand what a credit score is and how your financial activities directly influence your credit score.
The History of Credit Scoring
The credit scoring system used today was designed in the 1950s to help lenders determine how well consumers can repay a loan in a timely manner. Over the decades, laws have been enacted to establish and maintain transparent credit scoring and reporting practices.
For example, the Fair Credit Reporting Act in 1971 established guidelines for fair practices regarding the use of credit scoring. In addition, the Fair and Accurate Credit Transactions Act ...