It's tax time again. For many of us, that means a tax refund. What do you do with your tax refund each year?
Frankly, a lot of us go right out and spend it. It's gone almost as soon as it comes in.
There is a better way. Why not take this year's refund and put it to work for you?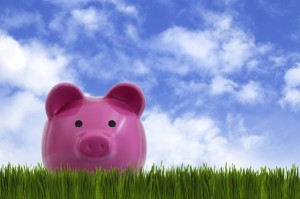 Consider using your tax fund to make an investment in your future.
Whether you're just starting out or finishing up your career, you've probably been following all the public discussions about Americans and retirement. If you haven't begun to invest enough to have a secure retirement, it's time to consider an IRA (Individual Retirement Account).
It's simple to set up a regular IRA with your tax refund. Open a savings account or arrange to invest in a certificate of deposit (CD) that you will designate as an IRA. ...