Follow these simple steps to assess the pros and cons of different credit card offers.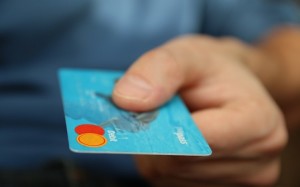 So you are in the market for a new credit card, but with the seemingly endless options available, how do you choose the best one? Use the steps listed below to evaluate what credit card may best support your spending habits and needs.
Review your credit rating.
If you already have a credit card, check to see if they provide your credit score for free. If not, the big three credit bureaus, Experian, Equifax, and TransUnion are federally mandated to provide you with a free credit score once every twelve months. You can access your free score through the federally approved website, AnnualCreditReport.com.
If your score isn't quite what you hoped, you can either adopt healthier financial practices to boost your credit, or dispute an error if you believe there has been a mistake.
Choose ...